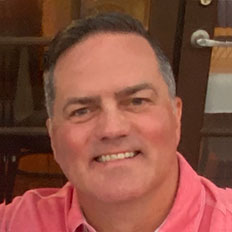 Randy Lovely is president of the board of directors of the Coachella Valley Journalism Foundation.
Randy retired in 2019 after more than three decades of working in the news business, starting as a reporter and ultimately overseeing all local news for the nation's largest publishing company, Gannett. From 2000 to 2002, he was executive editor of The Desert Sun in Palm Springs. He moved to Phoenix where he led The Arizona Republic for 14 years.
The Republic was a finalist twice for the Pulitzer Prize under his leadership.
Randy wrapped up his professional career as vice president for local news for the Gannett Co., Inc. He supervised editors at the company's 109 local news organizations and created the USA TODAY Network to unify more than 5,000 local journalists with USA TODAY's national reporters.
Since retiring to Palm Springs, Randy has remained an avid news consumer. He subscribes to six newspapers and joined the CVJF board to help support an industry he cares about passionately.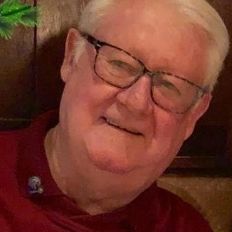 Ricardo Loretta
Co-founder and former President
Ricardo Loretta is co-founder of the Coachella Valley Journalism Foundation.
Ricardo is a Past Rotary District Governor, and currently an active member of the Palm Desert Rotary and Executive Director of the Dr. Carreón Foundation. He previously worked for Ford Motor and Clark Equipment Companies in Michigan, completing his corporate career as CEO of International for Clark.
He has served on advisory boards at University of California San Diego and Institute of the Americas and is currently on the Executive Committee of the Advisory Board of California State University San Bernardino – Palm Desert Campus.
Ricardo was raised in a small village in northern Mexico. He is a graduate of Chapman University (BA Economics) and USC (MBA in International Business).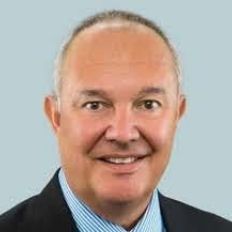 Joe Wallace
Co-founder and Secretary/Treasurer
Joe Wallace is co-founder of the Coachella Valley Journalism Foundation. He serves as Secretary/Treasurer.
Joe is currently CEO of the Coachella Valley Economic Partnership. He came to the valley to start the Palm Springs iHub. With degrees or credentials from Stanford, Harvard, Evansville, and MIT plus a dozen startups under his belt, Joe values common-sense business solutions that are rooted in scientific analysis.
He is the author of the book "Living Outside the Box."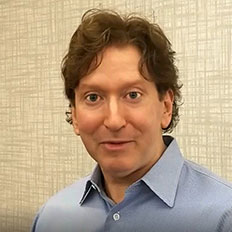 Cary Brazeman
Board Member 
Cary Brazeman is a member of the board of directors of the Coachella Valley Journalism Foundation.
Cary has a deep-seated commitment to community journalism. He has been writing letters to the editor since he was a kid. He believes a strong "Fourth Estate" is critical to keep an eye on government and ensure public trust. He credits The Desert Sun newspaper in Palm Springs for, among other things, investigating corruption at City Hall that led to the indictment of the former mayor, and reporting on "racist trees" that segregated a historically Black neighborhood from the rest of the city.
In his day job, Cary runs a marketing agency that specializes in professional services and software-as-a-service.