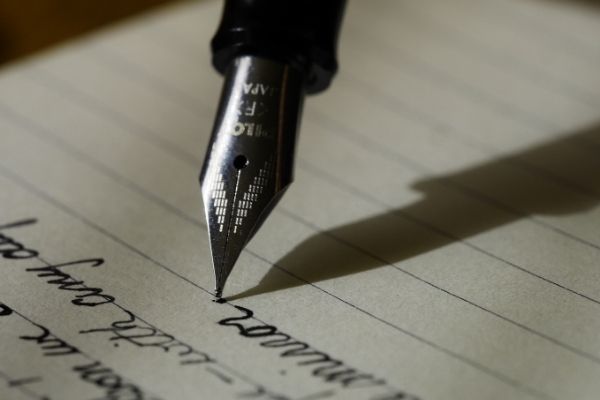 Our mission
The Coachella Valley Journalism Foundation's mission is to promote and support sustainable community journalism in the Coachella Valley.
How we work
The non-profit Coachella Valley Journalism Foundation identifies needs in the local journalism ecosystem and seeks grants and donations from individuals and foundations to fulfill those needs. The CVJF is a 501(c)3 organization, and all contributions are tax-deductible. The organization is composed of an all-volunteer board of directors.
The Coachella Valley Media Hall of Fame will honor recipients at a luncheon on Wednesday, Feb. 28, 2024 between 11:30 AM and 2:00 PM PST at The Thunderbird Country Club in Rancho Mirage. For more information about the Coachella Valley Journalism Foundation Hall of Fame click here.
Respected retired journalist and Palm Springs resident, Hank Plante, will emcee the event, and former Washington Post editor Martin Baron will deliver the keynote address. Baron's book, Collision of Power: Trump, Bezos and The Washington Post, was released in early October to positive reviews.
Why we exist
A free and vibrant press is one of the cornerstones of democracy. Local news outlets inform the public, hold elected officials accountable, and provide a forum for civic debate. As Walter Cronkite said, "Journalism is what we need to make democracy work."
The traditional business model of local news outlets — newspapers, TV broadcasters, and radio stations — has been disrupted by technological advances and battered by economic downturns, including the COVID-19 pandemic. In some cases, corporate interests have neglected or stripped away resources from local news outlets, diminishing the quality and quantity of their work.
The Coachella Valley Journalism Foundation aims to improve and expand the work of news organizations in the Coachella Valley in service to the community and in defense of our democracy. In the process, we hope to help create new, sustainable business models for local journalism.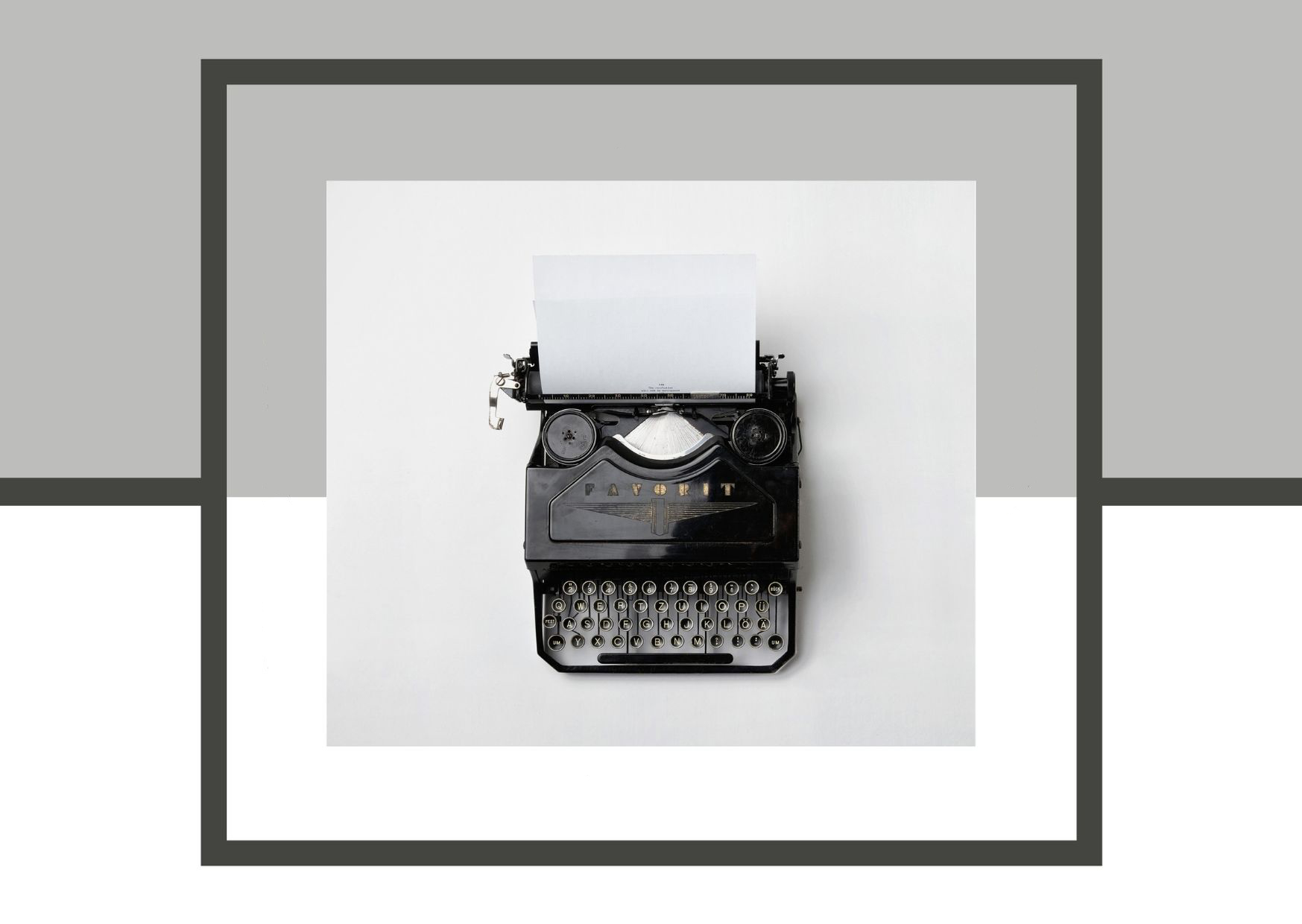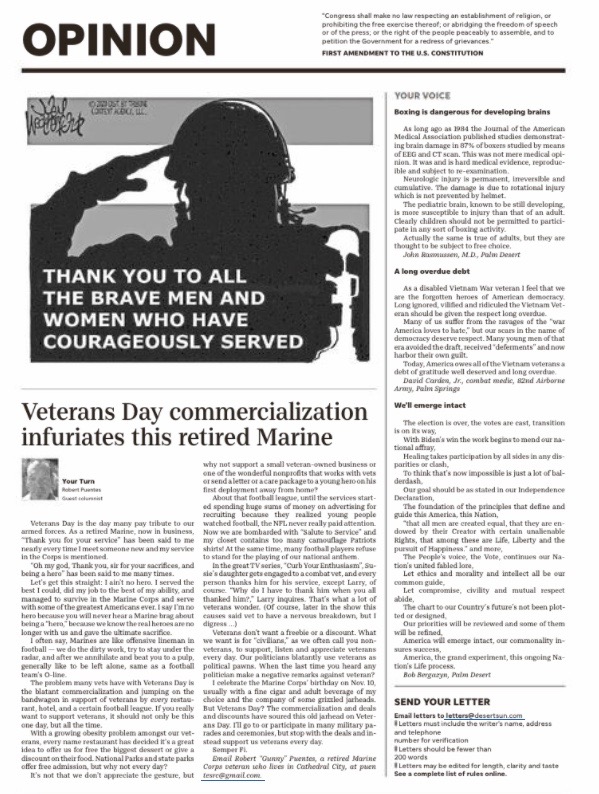 Projects
The CVJF was created in 2020. Our first project was to save the opinions pages of The Desert Sun as an important forum for community dialogue and debate. The newspaper's corporate parent company had extended buyout offers to employees nationwide, including The Desert Sun's opinions editor. These positions were no longer funded going forward.
The CVJF successfully raised funds to allow The Desert Sun to hire a new opinions page editor in 2021. The organization continues to raise funds to provide ongoing financial support for this important community forum.
The Coachella Valley Journalism Foundation provides support to local newsrooms in these distinct ways:
Staff positions: The CVJF strives to raise funds to bolster staffing in local newsrooms. We identify gaps in local newsrooms — such as coverage of critical topics like education or the environment — and seek funding for reporters to enhance coverage.
Annual internships/fellowships: Each year, the CVJF invites local news organizations to apply for funds to hire interns or fellows for their newsrooms. Generally, these are current college students or recent graduates. This is an important investment in the future of the news industry. The call for applications occurs each spring.
One-time special grants: Newsroom leaders across the Coachella Valley are encouraged to reach out to CVJF at cvjournalismfoundation@gmail.com at any time to request funds to help with reporting efforts that otherwise would not be possible without financial assistance. These small, one-time grants can fund travel, temporary staffing, freelance costs, data acquisition, polling, etc. These requests should focus on work that advances understanding of important local issues.
The long-range goal of the Coachella Valley Journalism Foundation is to build a financial endowment to expand our assistance to valley news organizations. We welcome donations from the community in support of our campaign to preserve democracy and build an informed community. We also welcome volunteers who can help us with outreach, fundraising, events, and administrative tasks.
How to help
All contributions are tax-deductible. CVJF is a 501(c)3 organization!
Make your check payable to the Coachella Valley Journalism Foundation and send it to CVJF, PO Box 207, Palm Springs, CA 92263.
Or click the "Donate" button on this page to contribute using a credit or debit card.
A receipt will be provided.
To volunteer your expertise on our board or on a committee, and for more information,
send an email to cvjournalismfoundation@gmail.com.
Thank you!