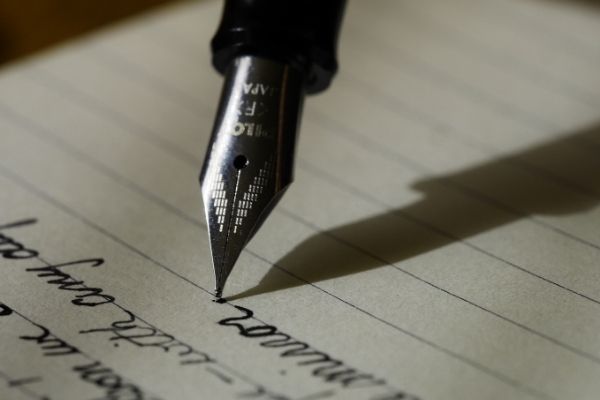 Our mission
The mission of the Coachella Valley Journalism Foundation is to promote and support excellent, sustainable community journalism in the Coachella Valley.
How we work
The nonprofit Coachella Valley Journalism Foundation identifies needs in the local journalism ecosystem and seeks out grants and donations from individuals and foundations to fulfill those needs.  The CVJF is a 501 (c) 3 organziation, and all contributions are tax-deductible.
Why we exist
A free and vibrant press is one of the cornerstones of democracy. Local news outlets inform the public, hold elected officials accountable, and provide a forum for civic debate.
The traditional business model of local news enterprises — newspapers, local TV broadcasters, and community radio stations — has been disrupted by technology and battered by economic downturns, including the COVID-19 pandemic. In some cases, corporate interests have neglected or stripped away resources from our local news outlets, diminishing the quality and quantity of their work. The events of 2020 have brought many of these pressures to a head.
The Coachella Valley Journalism Foundation aims to improve and expand the work of news organizations in the Coachella Valley to create a better community for all. In the process, we hope to help create new, sustainable models for local journalism.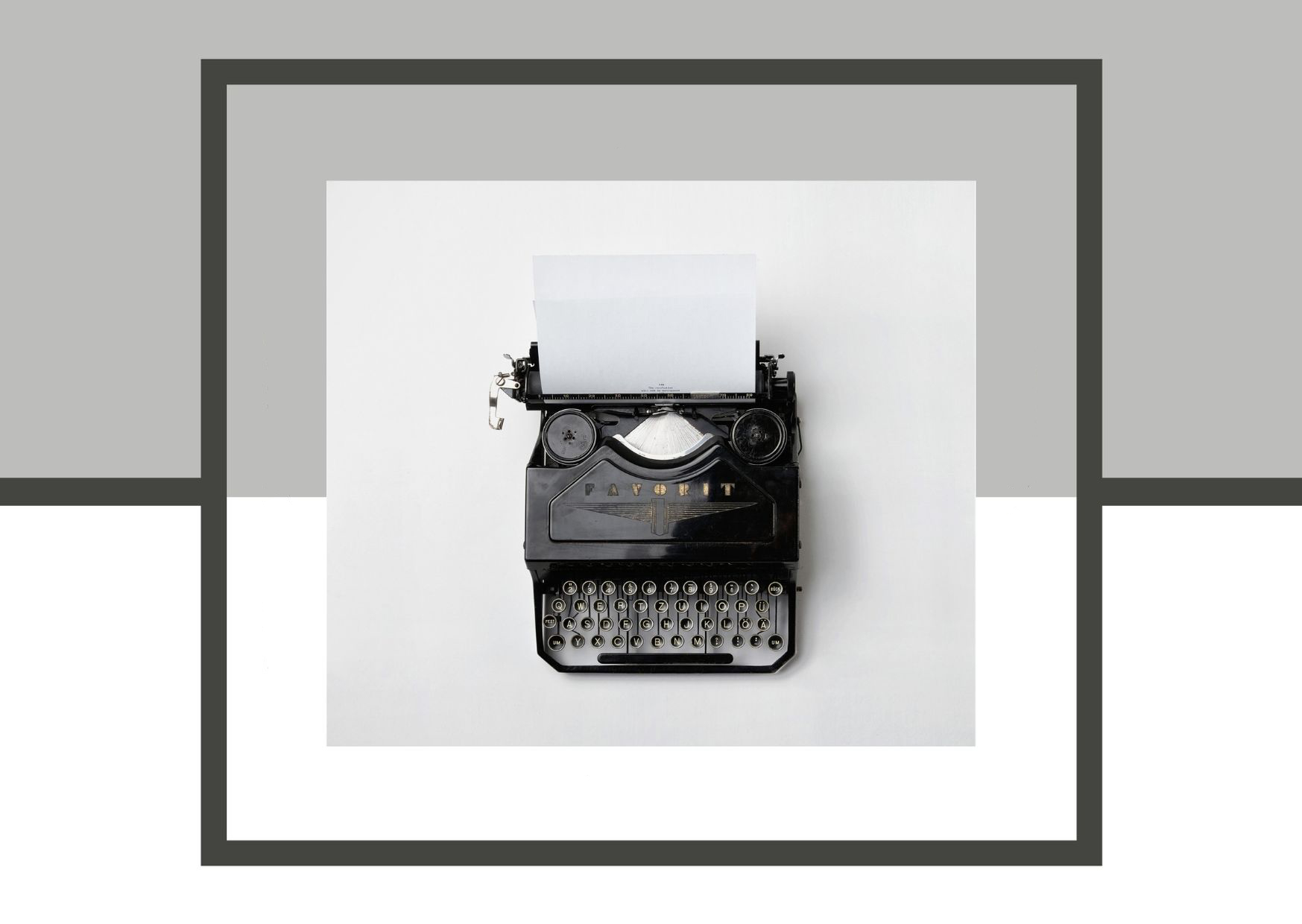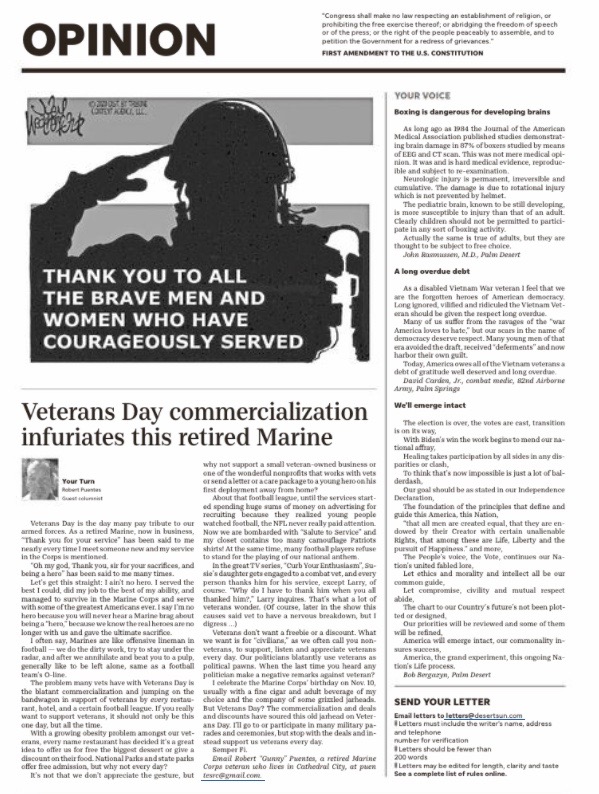 Current projects
CVJF is currently raising funds to save the opinion pages at The Desert Sun. The newspaper's corporate parent company, Gannett, recently extended buyout offers to 500 employees nationwide, including the Desert Sun's opinion editor. These positions are not being replaced.
Without an opinion editor, The Desert Sun will no longer be able to print letters to the editor, editorial cartoons, Valley Voice columns, opinion columns, guest editorials or editorials from the Editorial Board, which meets weekly. (The board currently includes seven members, a majority of them being community members and not Desert Sun employees who volunteer their time.) The Desert Sun will also be forced to discontinue endorsements of local politicians and ballot measures unless new funding can be found to support the hiring of a new opinion editor.
The Desert Sun currently publishes 1 page of opinion content Monday-Saturday, and 2 pages on Sunday. In addition, all content appears in the online edition.
In the age of anything-goes social media, The Desert Sun's opinion pages provide a structured forum for public debate, with rules for fairness and transparency. CVJF believes the loss of this forum would be a significant blow to civic dialogue in our community.
CVJF aims to raise $60,000 to support this position in 2021.
How to help
Make your check payable to Coachella Valley Journalism Foundation and send to CVJF, 40845 Avenida Calafia, Palm Desert, 92260.  You will be provided a receipt by mail.
To volunteer your expertise on our board or on a committee, and for more information, send an email to CVJF President Ricardo Loretta at ricardo@cvjf.org or call 858-344-4812.